Beautifully handcrafted. Dressed to impress in colourful outfits and matching umbrella. This fabulous lights would make a great gift.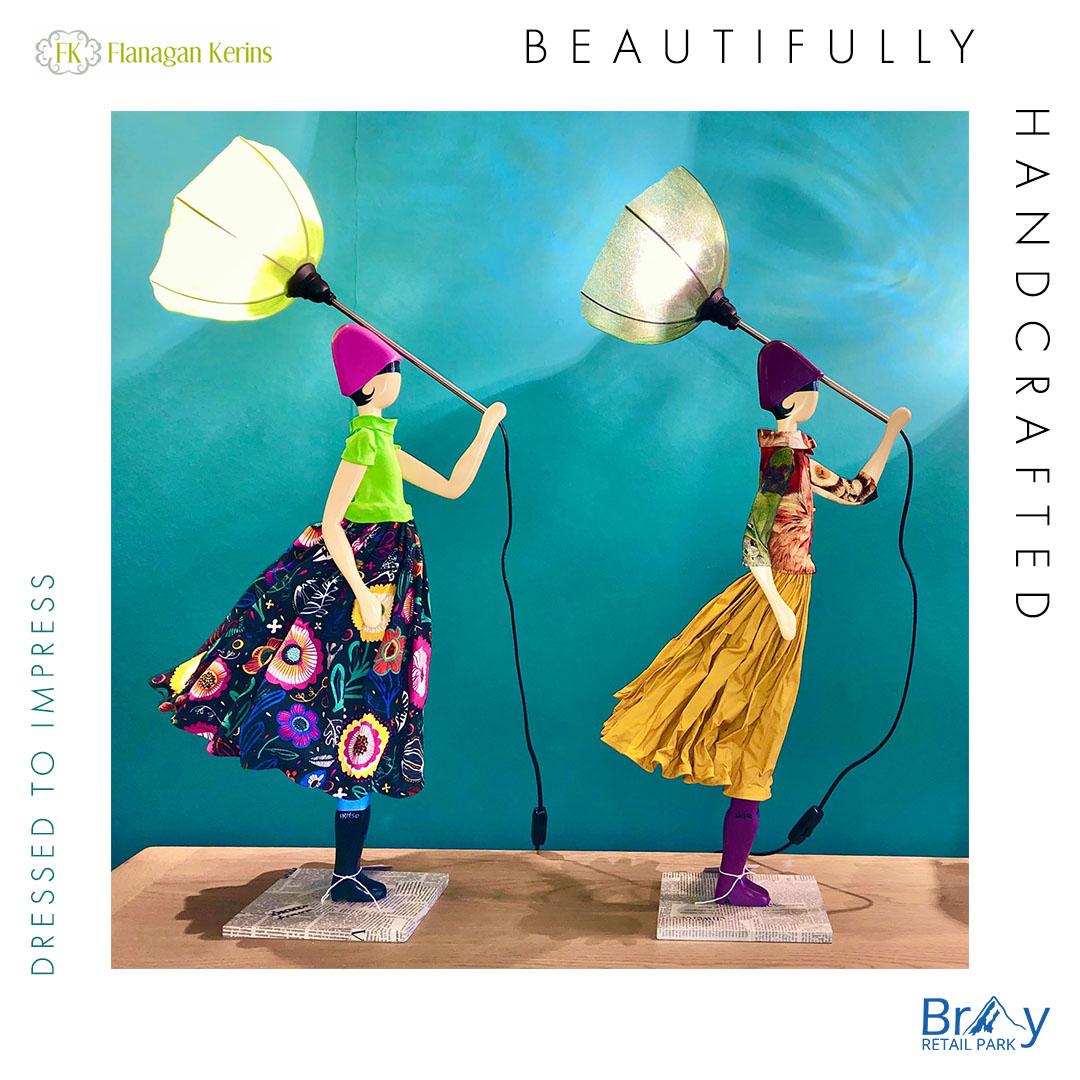 Call in Flanagan Kerins store at Bray Retail Park and discover the full lights range and home decoration.
Stay tuned to our social channel for upcoming promotions and events follow us on Instagram.